Welcome to Dalia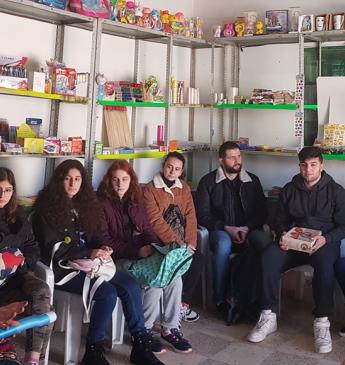 A visit to the village of Al Mugahyer with the students of the Ramallah Friends School as part of the IBDA' in the Schools program.  The students visited
'Paradise of Thoughts" youth initiative which aims to encourage a reading culture.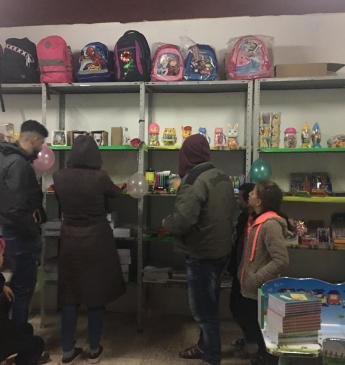 On Monday, the 13th of January, The youth group in the Mughayer village, who received a grant from the IBDA' Youth Program,  launched their initiative: Paradise of Thoughts (Janat Al Fikr): a local library and stationery store,...
No front page content has been created yet.