Welcome to Dalia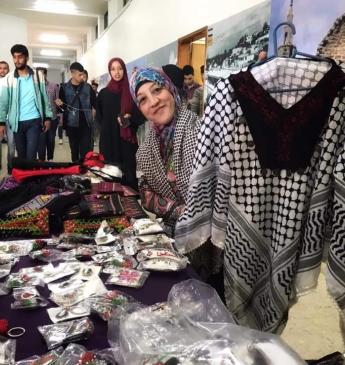 As part of Dalia's Women Supporting Women (WSW)  program, the Zina Youth Initiative organized an exhibition called "Ayyad Min Zahab" for handicrafts and embroideries, in partnership with the University of Palestine in the Gaza region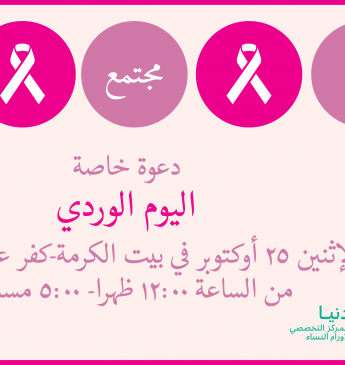 Beit Al Karmeh, Dalia's guesthouse in the Old City of Kufor Aqab, hosted an event entitled: Pink Day on Monday the 25th of August.

On Monday the 11th of October, we organized the voting day for the IBDA' Youth Program* which is in partnership with DROSOS FOUNDATION. Initiative leaders received training as part of the program in the following topics:
No front page content has been created yet.