We organized the voting day, on Thursday the 4th of April,  for the IBDA' Youth program at Bethlehem University. Voting was hard, as it involved these seven creative initiatives:
• Calquette from Power group: creating a cultural café and hub for the local youth to discuss cultural issues, such as film, theatre, and other topics.
• Juwa w Barra from Lailac group: a political book that covers the Western media gap on the issue of political prisoners in Palestine. The book is translated into many languages.
• Folklore Cookbook from Laje' group: this book will include traditional recipes from the refugee women in the Aida Camp, they plan to film the making the recipes and publish them on YouTube and other social media channels.
• RoadSide Guide App: to encourage visiting tourists to conduct touristic activities that support the Palestinian community, such as staying at a Palestinian home.
• An online store to support the sales and marketing of products from local cooperatives.
• Abjad Clutches: designing bags in the shape of books to encourage the reading culture among youth, it will include quotes from Palestinian authors.
• Lucky Stone: the artist paints on stones and clay to create beautiful accessories, she will support the local youth volunteer group "Basma Amal" in the village of Batteer.
Another person presented their idea to create a platform to share success stories from Palestine.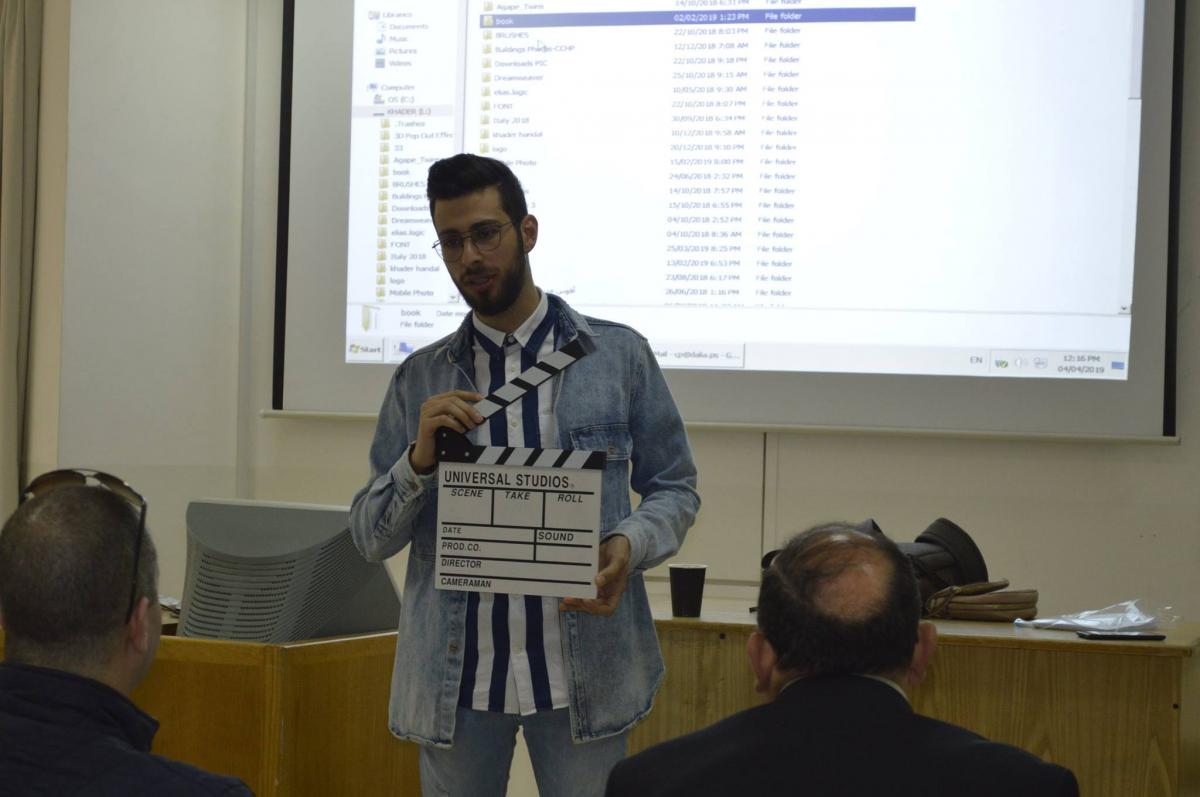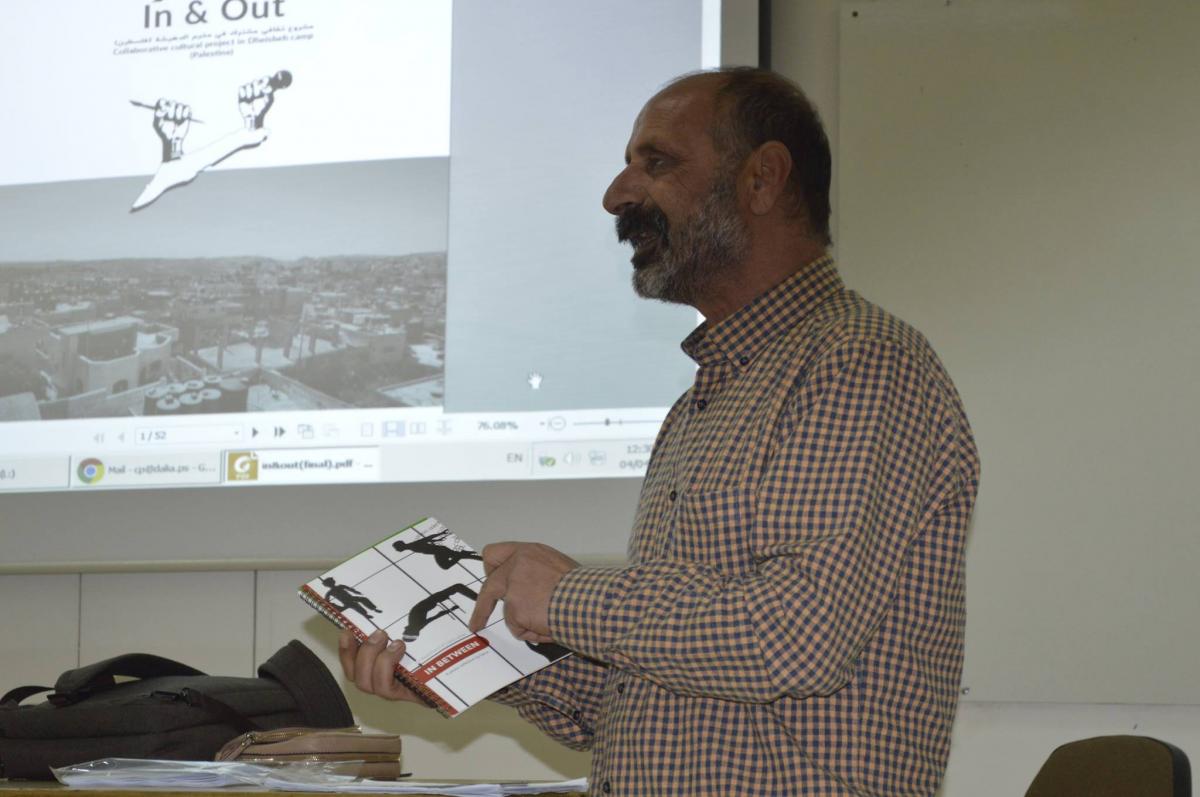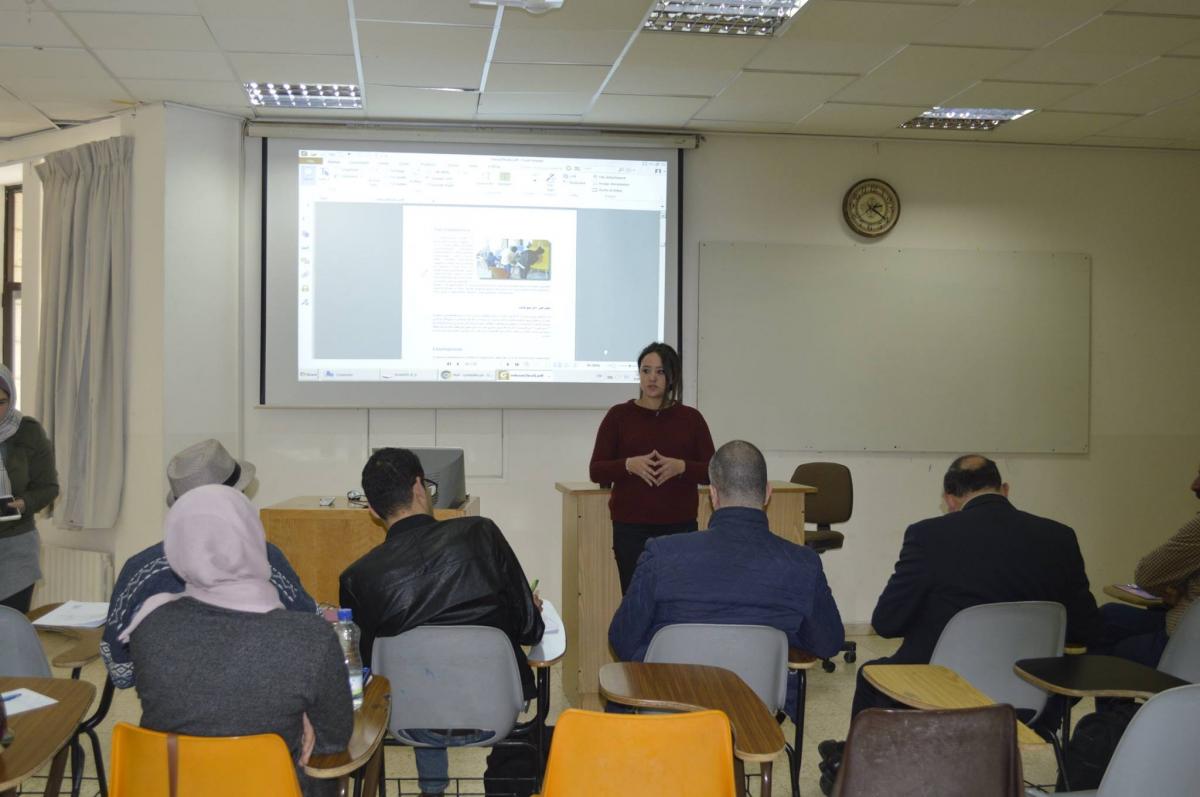 In first place was the online store which will receive a grant of $2000 US, and in second place is Calquette which will also receive $2000U.S.  Congratulations! We encourage the rest of the initiatives to continue with their wonderful ideas! We also would like to thank the committee and the attendees for their precious time.
Isn't community giving wonderful?!
--------
This project is supported by Drosos Foundation