Welcome to Dalia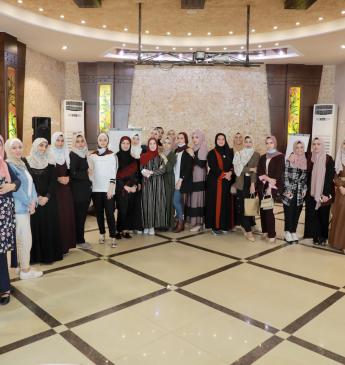 We organized the voting day on the 29th of October, for the Women Supporting Women (WSW) program, where 22 initiatives were presented.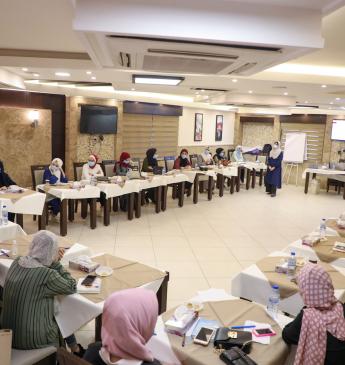 We concluded a series of workshops as part of the Women Supporting Women Program - Gaza, the workshops took place from the 12-19 of October.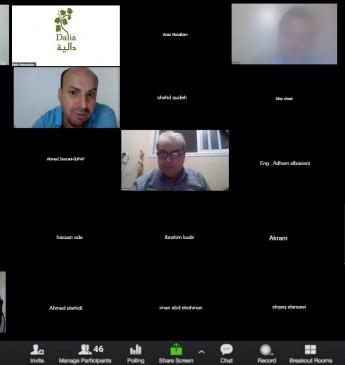 Within our endeavor as Dalia Association,  to present the issue of food sovereignty as a principle and practice in Palestine, and to gather the efforts of the actors in the field to come up with a clear collective approach towards food sovereignty in Palestine, we partnered with the Heinrich Böll
No front page content has been created yet.