Welcome to Dalia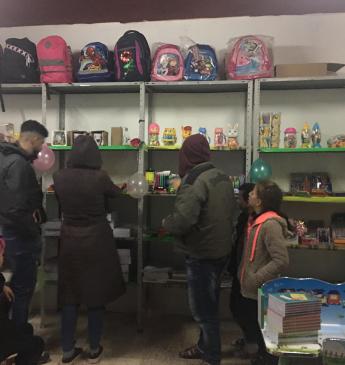 On Monday, the 13th of January, The youth group in the Mughayer village, who received a grant from the IBDA' Youth Program,  launched their initiative: Paradise of Thoughts (Janat Al Fikr): a local library and stationery store,...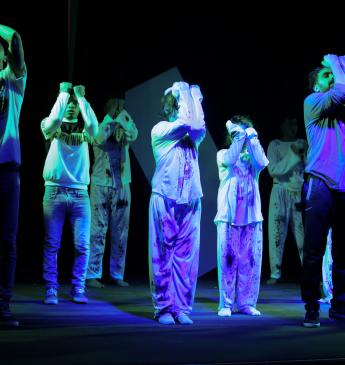 This New Years Eve a total of 50 artists in 8 groups gathered for the Taghreeda (Bird Call) festival to present their art and theatre. 
No front page content has been created yet.