Welcome to Dalia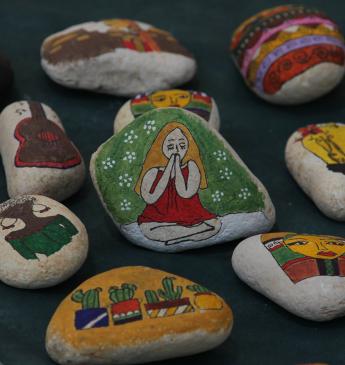 Usayd and his team, from the IBDA' youth program, organized  Al Natouf Market, which was one of the winning initiatives that the youth community voted for last April in the village of Budrus.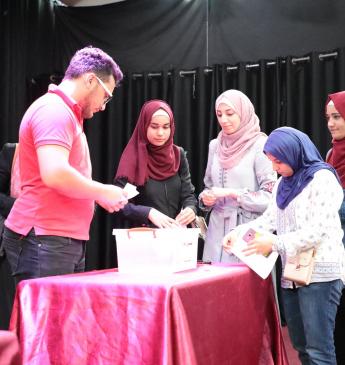 We organized the voting day on the 7th of July for the Women Supporting Women Program in Gaza (WSW), where 200 students, women, and a local committee participated in the voting on 18 project ideas.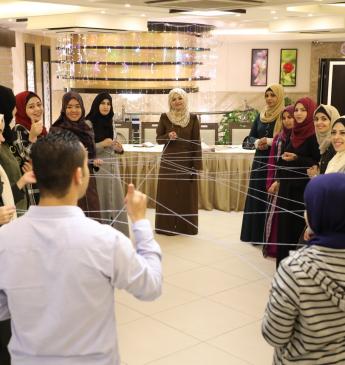 We implemented a series of workshops with the Women Supporting Women (WSW) program-Gaza during the month of June.
No front page content has been created yet.