Welcome to Dalia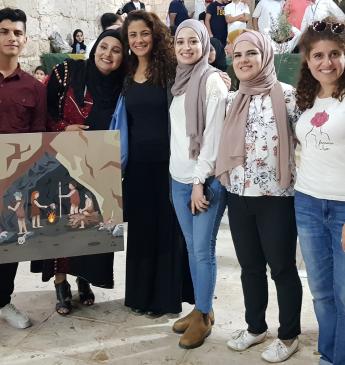 t is a challenging job to work in the field of social change; more particularly to mobilize specific groups of people; in my case "the youth" who are mobilized in order to accomplish economic initiatives through youth Ibda' program. Many obstacles hinder the...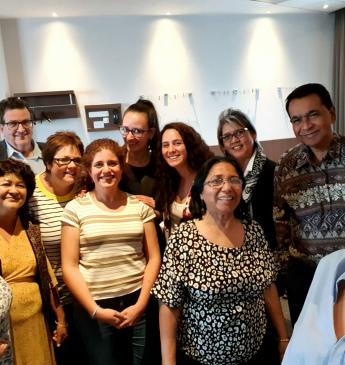 Majd and Rasha from team Dalia participated in the plenary meeting of the Foundations For Peace Network (FFP), of which Dalia is a member.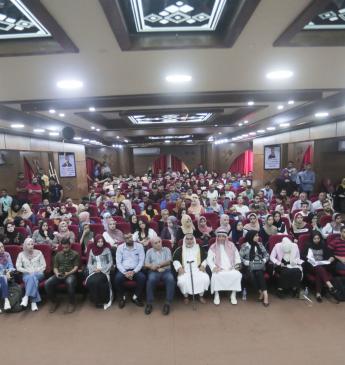 We organized the voting day on September 11th for IBDA' Youth Program at the University of Palestine - Gaza, where 28 initiatives were presented. Voting by the community was not feasible, due to the large number of attendants. Therefore, a local committee  was formed and they have selected 11...
No front page content has been created yet.